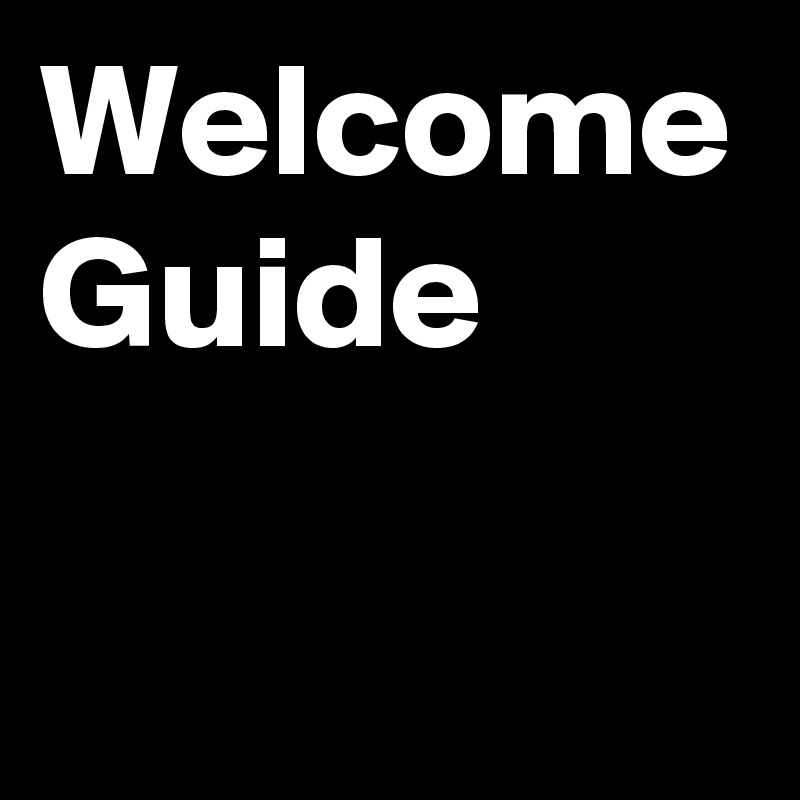 On behalf of the entire Boldomatic community, we welcome you to the creative writers network!

Boldomatic is different from run-off-the-mill social networks – what makes us different is our community and the amazing content you will find here. Boldomatic is about text. Discover the world of words with writers from over 170 countries.

Boldomatic is a fully featured social network. It has a lot of features, and with over half a million posts and writers from all the world, we hope this guide will make you feel welcome, and explain some of the ropes. You can use Boldomatic to read great sayings, quotes, lyrics and everything text on a daily basis, or to express yourself with words and create a following, or both. Whatever the case – welcome!

How Everything Works in 60 Seconds
Feed – this shows all the posts from all the writers you follow, in chronological order with the newest on top.
Writer – this is a user on Boldomatic. Every post has an author: its writer. If you follow a writer, their posts will appear in your feed. If you subscribe to a writer, you'll get a notification whenever they post something.
Post – this is the heart of Boldomatic, a square box with bold text. A post can span from one word up to 15 lines of text. When you write a post, the text automatically adjusts size. You won't be able to change the font or design, but you can choose from a whole swatch of curated colors.
Tags – a post can have a series of tags, which further label or categorize the post. A tag can be either a descriptive #hashtag or a @writer tag. When you tag a writer, the writer will get a notification in their news. You can search for hashtags, or select any tag to see other posts with the same tag. Tags are also a great way to add a subline or conclusion to a post. I love the rain. #not.
Repost – you can repost any post. This will create a copy of the original, and will add it to your feed and all your followers feeds. A repost always credits the original writer.
Like – when you press the heart icon on a post, you give that post and its writer a like. This acknowledges that you like the post, and encourages it's author to keep writing great posts. If a post gathers many likes, it will make it to the popular or trending pages, and will appear higher up in search results.
Pin – when you press the pin icon on a post, the post is saved to your pins. Only you can see what you've pinned, and you can find all your pins on your profile.
News – find everything that is happening on Boldomatic under the news section. When other writers and followers interact with your posts, or send you messages, you'll find it here.
Profile – create your own little space. You can upload your own profile photo and add a short introductory description. You can also add a link to your favorite website or online profile.
Bold Points – you collect points for posting great content. The more active and engaged you are, the more points you will gather. You can always spot an active bolder by glancing at their points.
Sharing – you can share your posts, or anyone elses posts, to other social networks really easily. We support Facebook, Twitter, Tumblr, but you can also save and share posts with any app. You can also copy links to posts and writers.
Badges - The badge system rewards users for different activities and achievements. There are 19 different badges you can earn. For example the "Contest Winner" badge for winning one of the weekly contests.

Want to know more? See our App User Guide.
Finding Friends and Writers to Follow
You fully control how your Boldomatic feed looks like by choosing the writers you wish to follow. We've automatically added the official Boldomatic account, which is basically a curated best-of English posts. It will give you a good overview of some of our best writers as well as new trending writers. It's up to you to follow the writers with the style that you enjoy.

We don't automatically connect with Facebook or your address book, so it might take a little effort to find the right writers to follow. You can always invite your friends and connect with them on Boldomatic. A quick and easy place to start is by browsing the Suggested Writers section. If you find a post you really like, consider following the writer. You can also browse Trending Writers, Newcomers, or Popular Posts.

If you'd like, we can find people you already know via Facebook or your address book. We take your privacy very seriously, and your data is always encrypted and discarded after we find the matches.

Becoming a Successful Writer
We know; it's not easy coming up with great posts day after day. It doesn't always have to be profound, hilarious, or smart. It's about freedom and exploration of thought. If you don't have any ideas what to write about, find inspiration in your everyday browsing, or use those minutes in the toilet for your bolding exercise. It may take effort and creativity to become a popular writer, for some it just comes natural. Finding a unique topic or style can help build an identity. Staying active will keep your followers engaged and from unfollowing.

Another great way to get noticed is by taking part in the weekly contests. Every week from Monday to Friday Boldomatic hosts a different contest revolving around a unique topic. The weekly contest is a great opportunity to test out your creative skills, and if you make it to the top, you can win great prizes.

Etiquette
If you like a few posts from a specific writer, consider following the writer.
When someone follows you, take a quick peek into their profile and consider following them back.
When you like a repost, consider liking the original post as well.
Before posting a common saying or quote, search for it before hand. If it already exists on Boldomatic, consider reposting it instead.
If you post something you find from the web that isn't your original text, add the #web tag and state the source in the comments.
Boldomatic doesn't tolerate spam, trolling, or writers who are a pain in the ass. Be kind, or leave.
Discovering
Boldomatic provides many ways for you to discover great posts. Hall of Fame, Random Post, Trends, Popular Today, Firehose, Contests. Visit the Popular page to discover all kinds of posts.

You can also Search for posts. Our search works similar to Google, and you can use special keywords like language:es or search for #hashtags. See our FAQ for more about searching.

Tips and Tricks
Customize your notifications from the Settings. You can turn on or off each type of notification for email or phone.
You can position text in a post by adding empty lines and spaces. You can also make text small by adding empty lines on top of text or on the bottom of text. Sometimes positioning text carefully makes the difference between a great post and a perfect post.
Subscribe to a writer to make sure you never miss a post.
You can use Boldomatic and all it's features on your desktop computer or laptop by visiting boldomatic.com.
Instead of posting all your great posts at once, try to spread them out over time to keep your followers feeds from becoming overwhelmed.
Make sure to provide a valid email address in your profile. If you lose your password and haven't set an email, we won't be able to help you recover your account.
If someone is annoying you, block them by visiting their profile and pressing the cog wheel (App) or selecting Block Writer (Web).
Like something you see on Boldomatic? You can get any post as a shirt, poster, mug, tote bag and more. Visit boldomatic.com/shop.

Find out more in our FAQ.
Getting Help
The best way to get help is by browsing over our FAQ. You can also find other guides, like our App User Guide, under Settings > Help (App), or by selecting Help from the bottom of any page (Web). If that didn't help you, feel free to get in touch with us via Support.

This guide will disappear from your feed after a few days, but you can always find it under the help section.

Got a suggestion for this guide? Let us know.