Mission Infos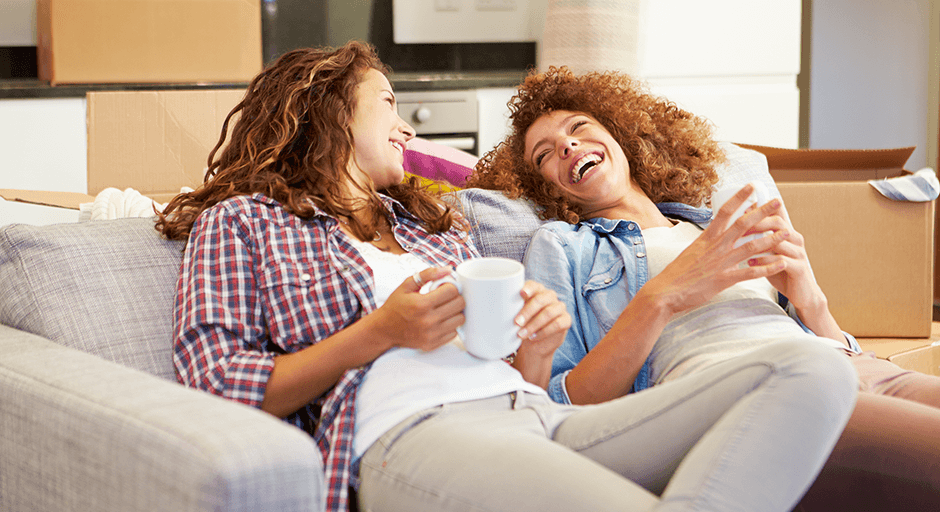 Do you remember your first own flat or shared appartment? You finally made it! You left your parents home and took a significant step towards independence. New city, new flat, new luck? How did the move go, any adventures along the journey, did you trip over a weird neighbor or cried yourself to sleep since you missed your parents so badly? Tell us your unique story with the hashtag #firsthome and share your submissions with others on social media. With a bit of luck, you could be the winner. Bolds in every language are welcome.
The first winner will be announced on February 9th, 2018 by homegate.ch and Boldomatic. The mission will remain open until February 26th, 2018 .
Erzähle uns unvergessliche Erinnerungen von deiner ersten eigenen Wohnung und gewinne einen iTunes Gutschein im Wert von 100 CHF.

Erinnerst du dich noch an deine erste eigene Wohnung? Endlich hast du es geschafft! Der Auszug aus dem Elternhaus war ein grosser Schritt in die persönliche Selbstständigkeit. Neue Stadt, neue Wohnung, neues Glück? Hast du unvergessliche Abenteuer während des Umzugs erlebt, lustige Begegnungen mit den Nachbarn gehabt oder in der ersten Nacht die Eltern vermisst? Erzähle uns von deinen einzigartigen Erlebnissen in der ersten eigenen Wohnung in Form von Sprüchen oder Wortspielereien mit dem Hashtag #firsthome und teile deine Beiträge auf deinen Social Media Kanälen. Mit etwas Glück gewinnst du einen tollen Preis.

Der Wettbewerb endet am 09. Februar 2018 um 18.00 Uhr. Mehrere Einsendungen pro Person sind möglich. Der Gewinner wird aus allen Einsendungen von einer Jury von homegate.ch und Boldomatic ausgewählt.


Hier geht's zu den Teilnahmebedingungen